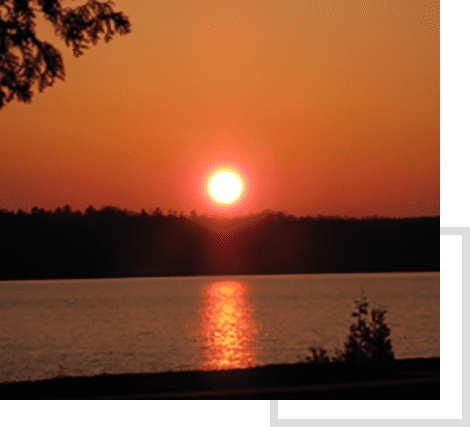 COVID- 19 UPDATE
We are open for overnight camping for self contained units only (with own toilet/shower) Reservations are available online.
Already in Effect - No visitors will be permitted for anyone who has rented an overnight site with us.
Effective July 13, 2020- Our full seasonal campers may have visitors, but these visitors will not be permitted access to the beach and swimming areas until further notice.
Starting July 8, 2020 Instructions from Health Ontario;
Anyone wanting to enter the store/office MUST have a mask or face cover, covering their nose and mouth.
If this isn't possible and you don't have one; we do have the option to do curb side pick up or use the take out window.
For your convenience we do have masks for sale at the store.
Starting June 26 we will open up some toilet facilities so we can accommodate guests who have made advanced Tenting/ tent trailer reservations with us prior to COVID 19. NO NEW RESERVATIONS FOR TENTING WILL BE TAKING AT THIS TIME.
At this time we won't be having our shower houses open due to the uncertainty of COVID 19. We want to make sure our guests and staff are protected. 
For anyone tenting who hadn't made a reservation with us prior to COVID; This may change in the summer, but we would recommend waiting to make a reservation at this time. We will update on our website and Facebook page.
If you prefer, our Cottages are available for renting please call 705-368-2180.
Thank you to all for your continued support!
Wishing you and yours all the very best in these concerning times.
11408 HWY #6
Sheguiandah, Manitoulin Island, Ontario, P0P 1W0.
Phone: 705-368-2180 | Facsimile: 705-368-2143
Toll Free: 1-877-368-2180.
E-mail: info@batmanscamping.com
Escape and Discover an area perfect for an enriching camping experience. Safe, clean and fun. Family Camping at it's best on Manitoulin Island!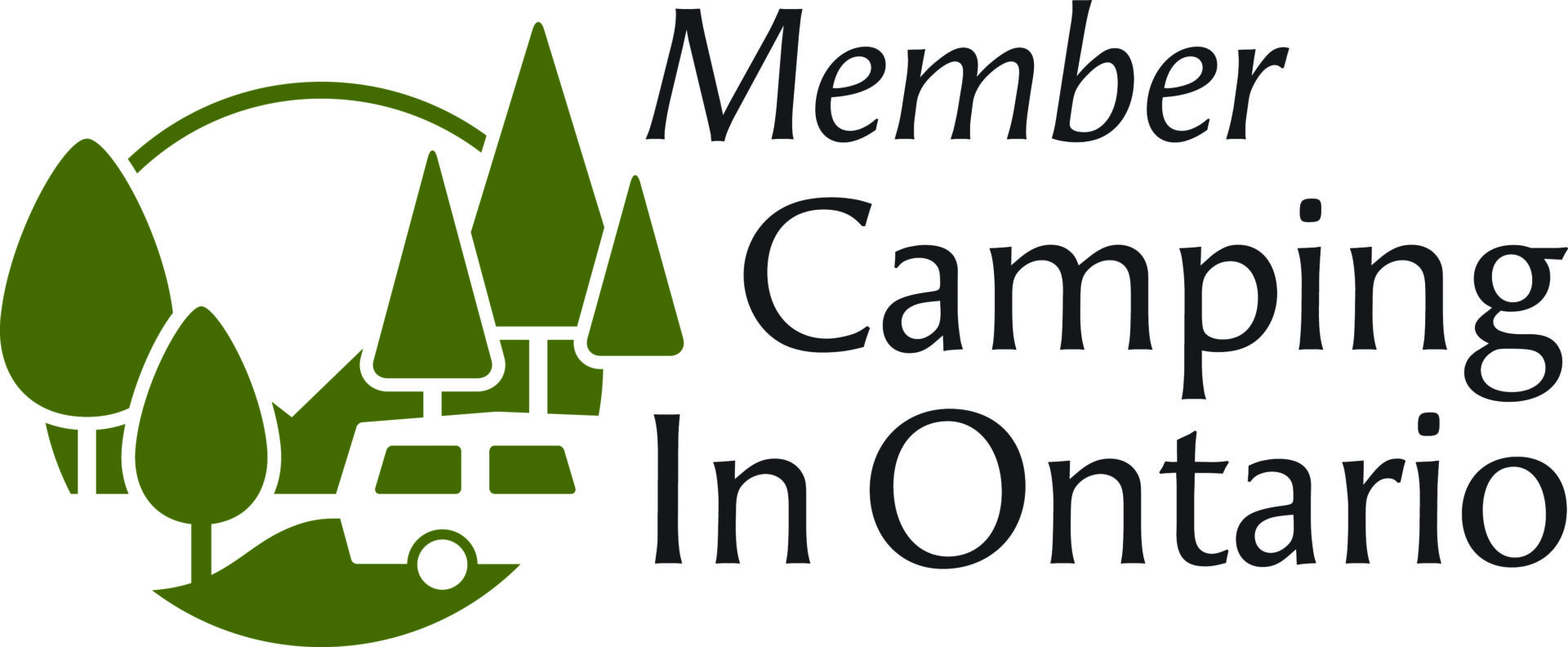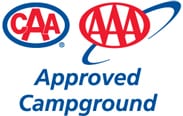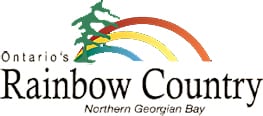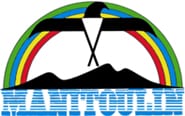 To provide exceptional customer service in a friendly, clean and fun family campground, while creating family memories to last a lifetime.
Manitoulin Island is the largest freshwater island in the world and has the most spectacular natural scenery providing something for everyone.
Batman's Cottages and Campground was founded by Ralph Batman in 1969. Batman's started as a family operated campground and continues to this date as a family operated campground. Andre and Lisa purchased in 2008.
Everything you need is here!
We have a main sandy beach known as Sunset Beach, with beautiful sunsets, a swim up dock with a gradual entry into the clear, refreshing waters of Sheguiandah Bay, Lake Huron. 

Sunrise waterfront is a natural lakefront setting offering breathtaking views of the sunrises, the La Cloche Mountains and a shallow swimming area in a natural lake setting with no groomed beach. Our Pull Through sites are located on this side and the main swimming area and beach is located on the groomed Sunset beach side.
Bring your own boat, rent one of ours or fish off of our pier.  Guests of all ages have fun trying to catch that "big one". 

The species available are; Musky, Northern Pike, Perch, Salmon, Rainbow Trout, Lake Trout, Pickerel, Bass.
To help you out we sell live bait.
While Staying at Batman's Enjoy all of these Conveniences
Hi-speed wireless internet hot spot available by the Rec Hall and Store.
Yes, cell phones will work here!
Guests love to bike on the level roads of our property or take a stroll on our Hiking Trail and enjoy nature. Listen to the enchanting call of the Loon, while relaxing on our sandy beach or paddle a canoe out on the lake. Gaze up at the skies and see millions of stars while you capture memories around your campfire.
Enjoy staying in one of our 4 cottages or 142 trailer/tenting sites on 74 acres of private property.
We have
30/ 50 AMP,
PULL- THRUS
LAKE SHORE SITES OFFERING VIEWS OF THE SUNSET OR SUNRISE,
WOODED AREAS,
FULL SERVICED SITES with hydro, water and sewer hook-up.
Most sites offer grass, mature trees, space and privacy from one another. Wide streets make it easy for trailer maneuvering.
Our washrooms provide comfort with flushable toilets and lots of hot water for your shower.